What We Do at Bunt Legal Search
Bunt Legal Search believes that effective recruiting requires more than just matching resumes with opportunities. It requires the complete understanding of what a candidate is truly looking for as well as the "ins and outs" of each law firm or corporation, including its unique culture. We understand this. Our specialized search capabilities provide a personalized approach to legal recruiting.
Bunt Legal Search conducts contingency and retainer searches in the South Florida region. We have a solid reputation for relocating associates from major metropolitan U.S. cities to sunny South Florida.
As a proud member and former Board member of the National Association of Legal Search Consultants, NALSC, Bunt Legal Search has established strong relationships with other search consultants, providing clients and candidates with national and regional exposure. This allows us to give you the "hands on" attention of a boutique firm while benefiting from the connections of a national company.
Your Success is Our Goal!
At Bunt Legal Search we promptly review all inquiries while keeping all information strictly confidential.

Contact Us Today!
To best understand your ideal match, we discuss the career goals of Candidates and hiring needs of Clients.


Abbe Mald Bunt


President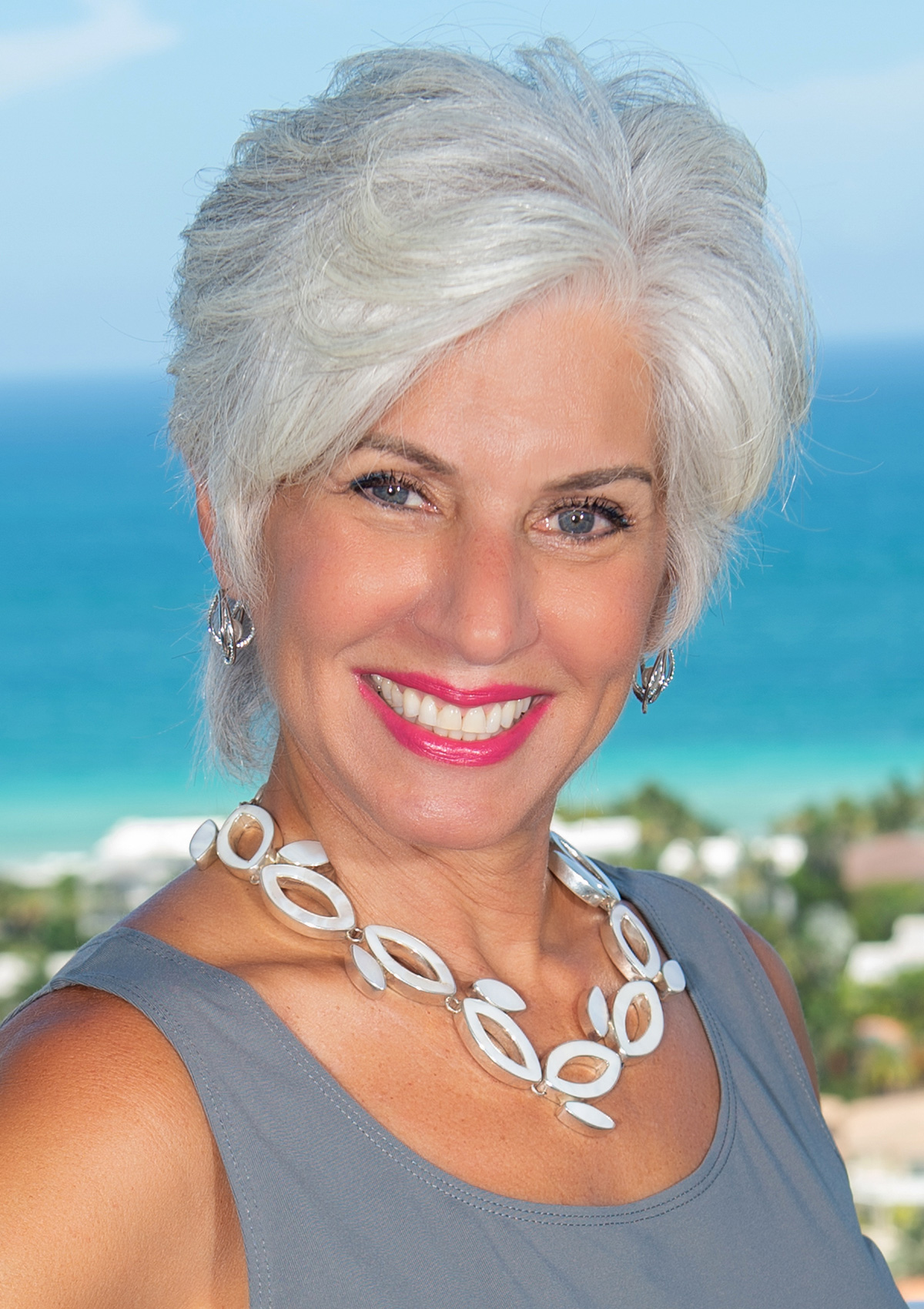 Abbe Mald Bunt's extensive knowledge of the South Florida legal job market is known nationally. Abbe graduated magna cum laude in psychology from Brooklyn College. In addition to recruiting, she has experience consulting with law firms regarding all aspects of recruitment, retention, training and minority hiring. Abbe's experience in recruitment at two prestigious law firms Fried, Frank, Harris & Jacobson LLP and Steel Hector & Davis LLP lead to her founding Bunt Legal Search. She has been recognized by Harvard and Columbia Law Schools, where she has participated in their Legal Recruitment Seminar Programs. She truly understands the needs of client law firms and candidates.
• Member of National Association of Legal Search Consultants